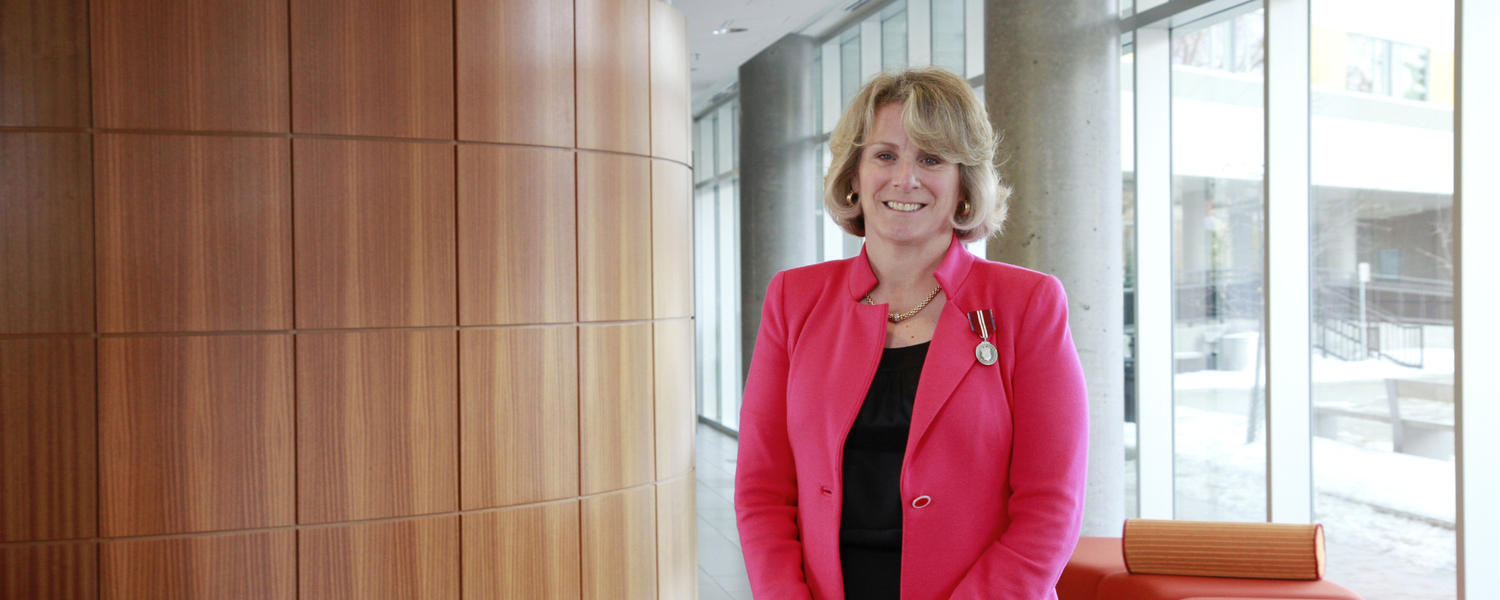 Elizabeth Cannon Graduate Scholarship in Entrepreneurial Thinking
Created to support and encourage graduate students engaging in entrepreneurial activities that will contribute to the growth and vitality of the Calgary community
Recipients of this award demonstrate research-related entrepreneurial activities through entrepreneurial research, innovative approaches to complex problems, developing/operating a business or social enterprise or community building through innovation.
Preparing your application
You are encouraged to apply for awards when you have submitted your admissions application and received your University of Calgary student number (UCID). You are not required to meet the eligibility requirements in the terms of reference of an award when you apply, but if successful, you must meet the eligibility requirements at the time the award is paid.
Please ensure that you have completed the following two steps before submitting your application:
Read the terms of reference
Awards are based on merit. It is important to read and understand the award terms of reference listed on this page and/or on the agency, or donor website.
Know your eligibility
Read our guide to discover the polices and regulations that determines a student's award eligibility at the University of Calgary.
Eligibility
Students must submit a one-page statement describing how their research-related entrepreneurial activities will contribute to the growth and vitality of the Calgary community through one or more of the following:
Entrepreneurial research
Innovative approach to solve multidimensional problems
Development and operation of a business or social enterprise
Community building through innovation
Application
Eligible applicants must first submit a Preliminary Assessment Form (PAF) to the Faculty of Graduate Studies Scholarship Office.
The PAF application is closed. The 2024 application will launch June 2024.
Did you know? Successful students who submit their PAFs early will have more time to complete the full application.