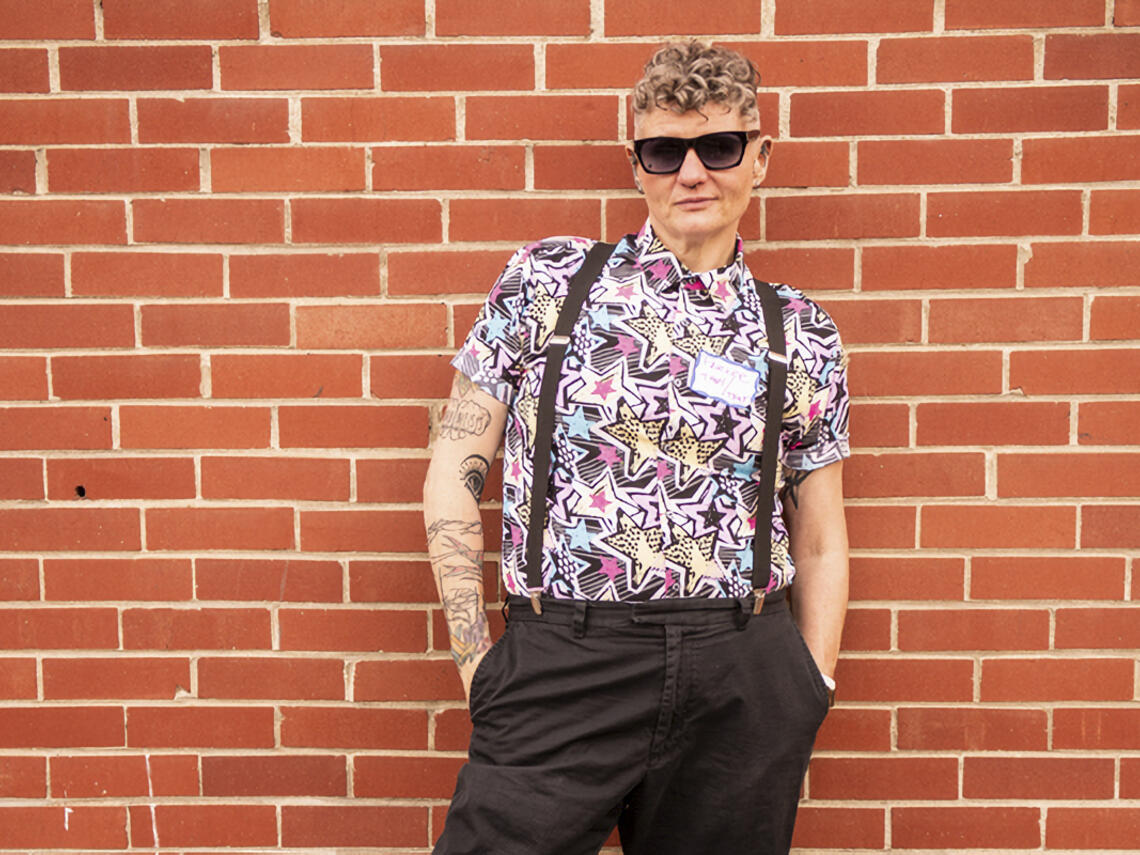 Parker Chapple (they/them) makes their living collaborating with weirdos. Over 25 years of experience in business development, multi-unit retail management, community engagement, festival operations, and non-profit leadership has led them to their current role at Beakerhead, where they work to advance the understanding of science through art.

Parker is also the founder of BadAss Creative, a company providing project management support to entrepreneurs of all kinds. They're a proud mom to three cool kiddos and one giant dog named Charlie. Parker believes there's room for everyone in the sandbox, and above all else, that kindness is brave.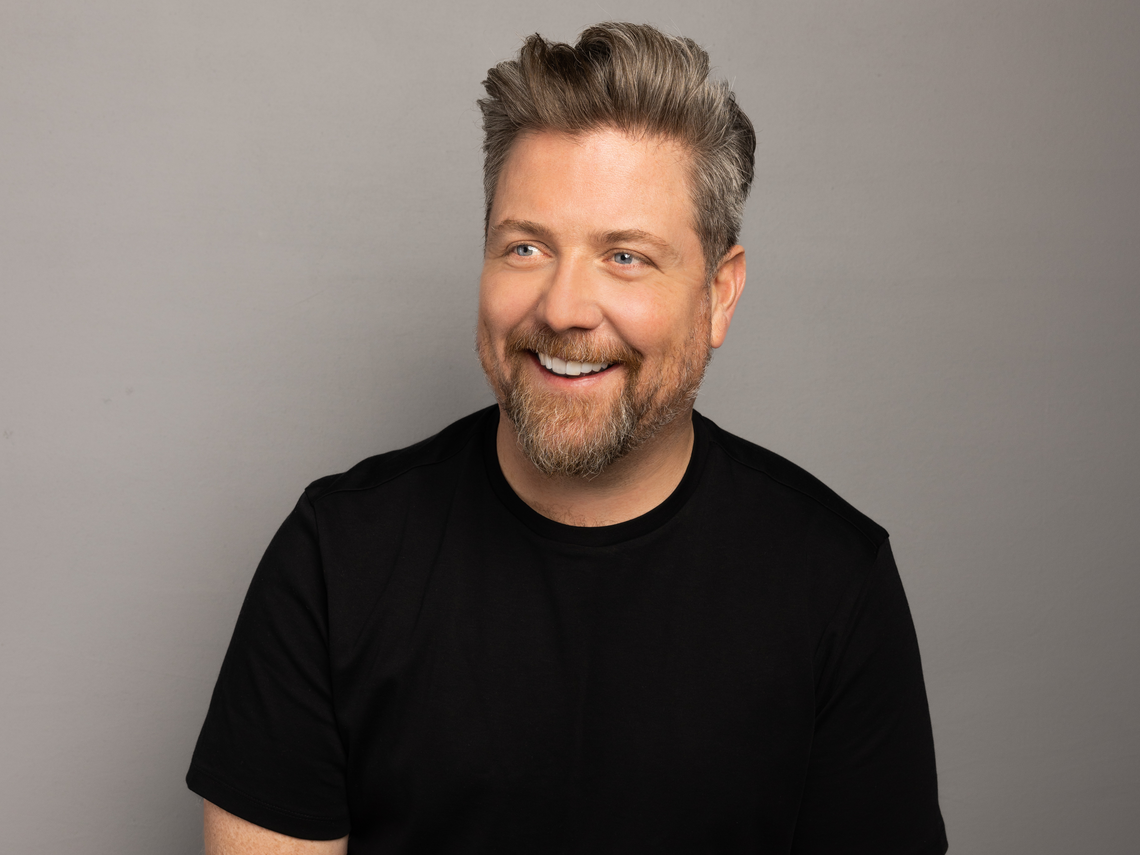 Loren McGinnis is the host of The Calgary Eyeopener, the city's number one radio show, on CBC Radio One.
Loren joined the team at CBC Calgary in 2022 after a distinguished career as a reporter, producer and host for CBC North Radio One in the Northwest Territories, Western Nunavut and Northern Alberta. For almost a decade, Loren was the morning host of The Trailbreaker on CBC North Radio One.
Outside of work, Loren is a dad, a standup comedian and a (slow) long distance runner.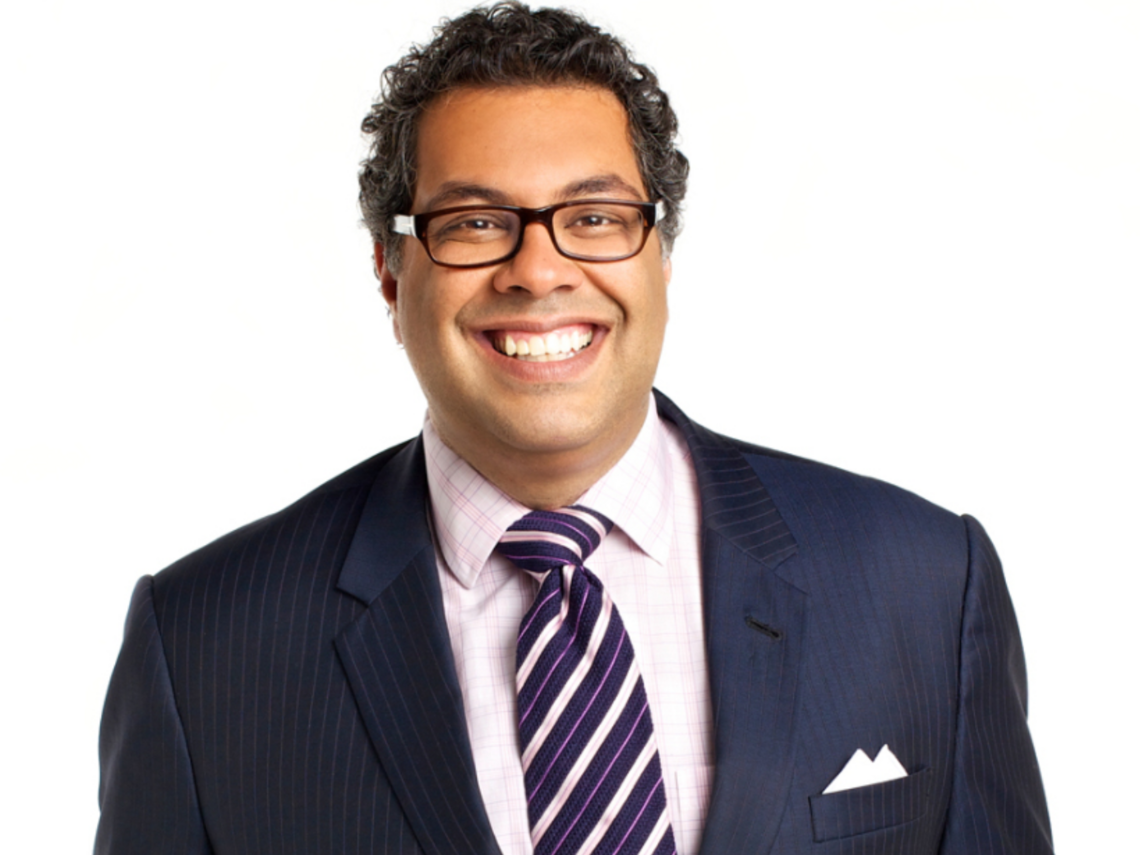 Naheed K. Nenshi served as Calgary's mayor for three terms between 2010 and 2021. During his time, Calgary became one of the greatest cities in the world, named as the best city in which to live in the Western Hemisphere.
Naheed was awarded the World Mayor Prize as the best mayor in the world in 2014 by The City Mayors Foundation. He also has received the President's Award from the Canadian Institute of Planners and the Humanitarian Award from the Canadian Psychological Association for his contribution to community mental health. Maclean's magazine once called him the second-most influential person in Canada, after the Prime Minister, much to the amusement of his mother.
Naheed is a graduate of the University of Calgary, where he served as President of the Students' Union, and holds a Master of Public Policy Degree from the John F. Kennedy School of Government at Harvard University where he studied as a Kennedy Fellow.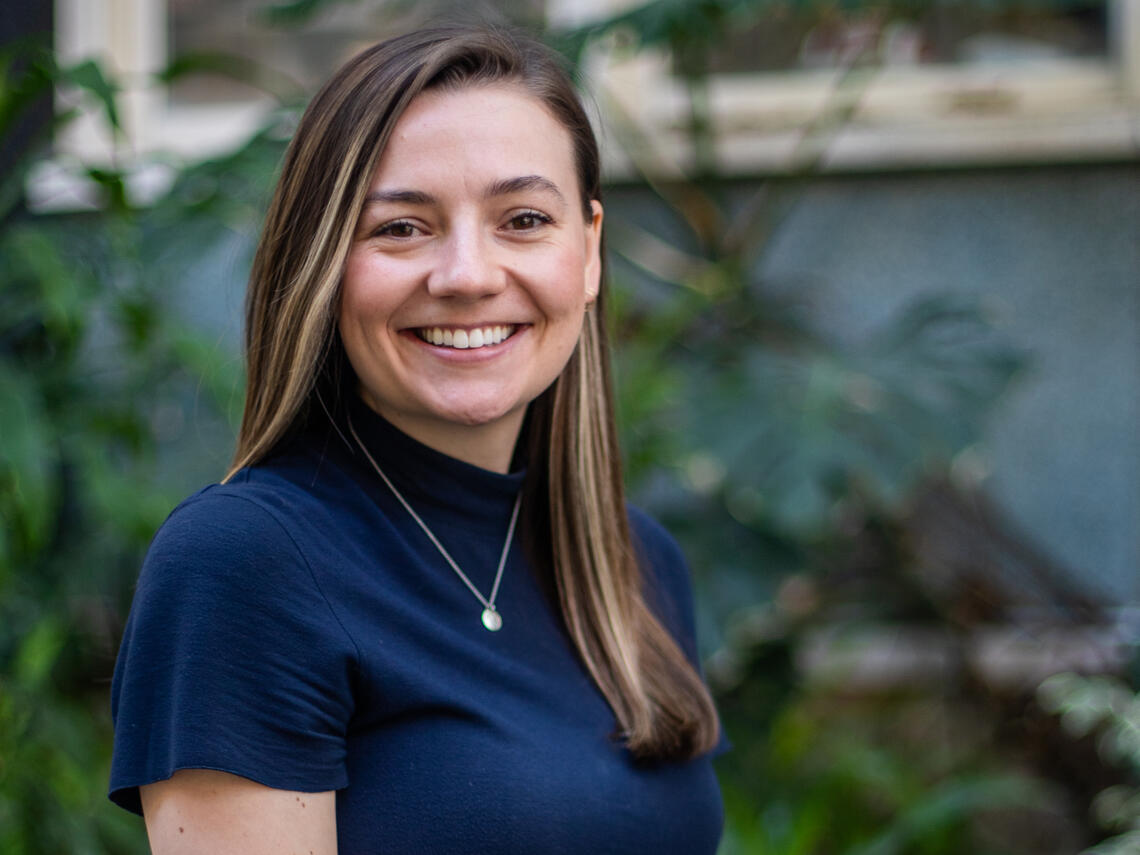 Chantal Rytz (she/her) is a CIHR-funded PhD candidate in the Cumming School of Medicine. Her patient-oriented research focuses on the cardiovascular health of transgender women using gender-affirming hormone therapy, through which she explores in collaboration with Skipping Stone Foundation - a non-profit organization that supports transgender and gender-diverse individuals and their families in accessing and receiving low-barrier and comprehensive support. Chantal has been recognized as an emerging leader in the fields of sex and gender and women's health, and for her advocacy and contributions to the community through receiving numerous awards and recognitions, including the Jon Meddings Leadership Award, the Women's Resource Centre Distinguished Alumna Award and a Silver Medal for Excellence in Women's Health Research. Chantal was also the Presenter's Choice and Champion in the 2021 UCalgary 3MT Competition. 
In her spare time, Chantal is a lover of the weekend, where you will find her downhill skiing, mountain biking or spending time with family and friends.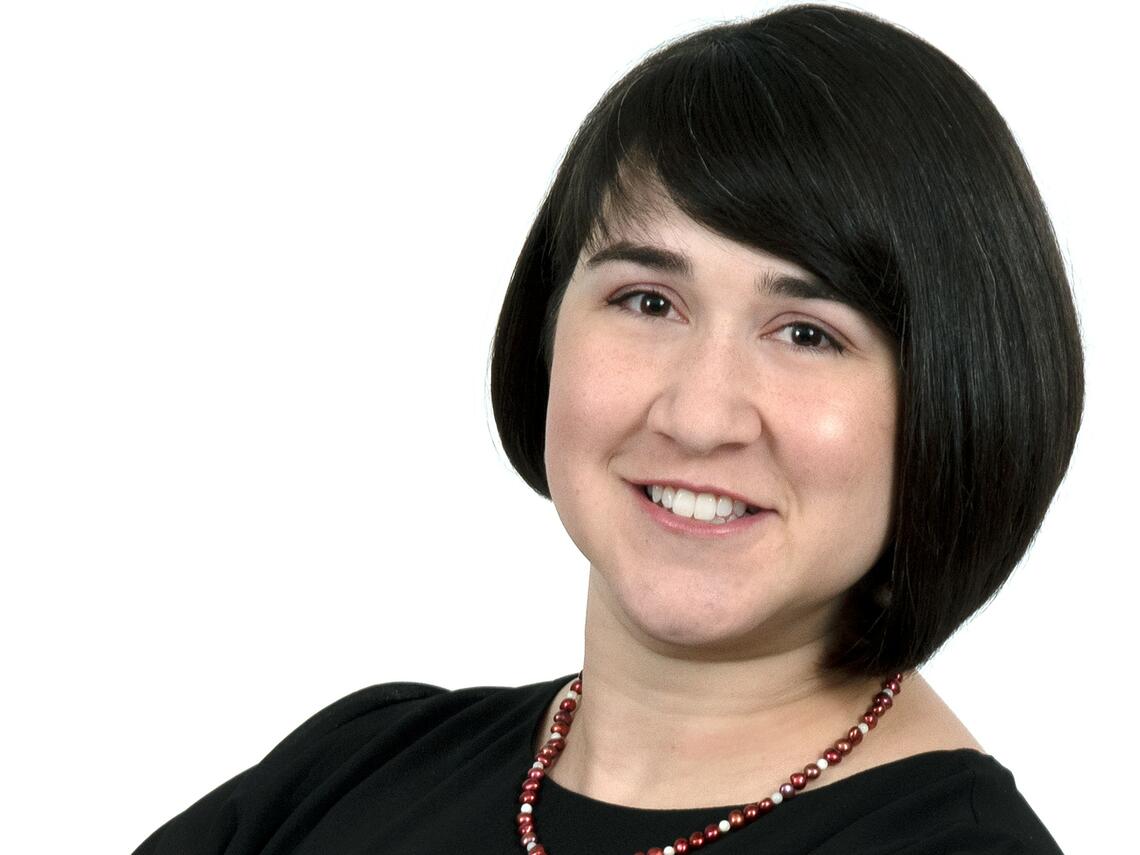 Dr. Emily Marasco is an Assistant Professor (Teaching) of software engineering and the SSE Teaching Chair in Engineering Education Innovation – Digital Transformation. Her pedagogical research and teaching interests are in the areas of innovation and learning engineering, including the use of machine learning, gamification, blended learning, and entrepreneurial thinking as tools for enhancing creativity and digital literacy within software and computer engineering. Dr. Marasco is active as a science communicator and outreach speaker in the local education community. She has been recognized as the 2018 ASTech Outstanding Leader of Tomorrow and as one of Calgary's 2019 Top 40 Under 40 recipients.