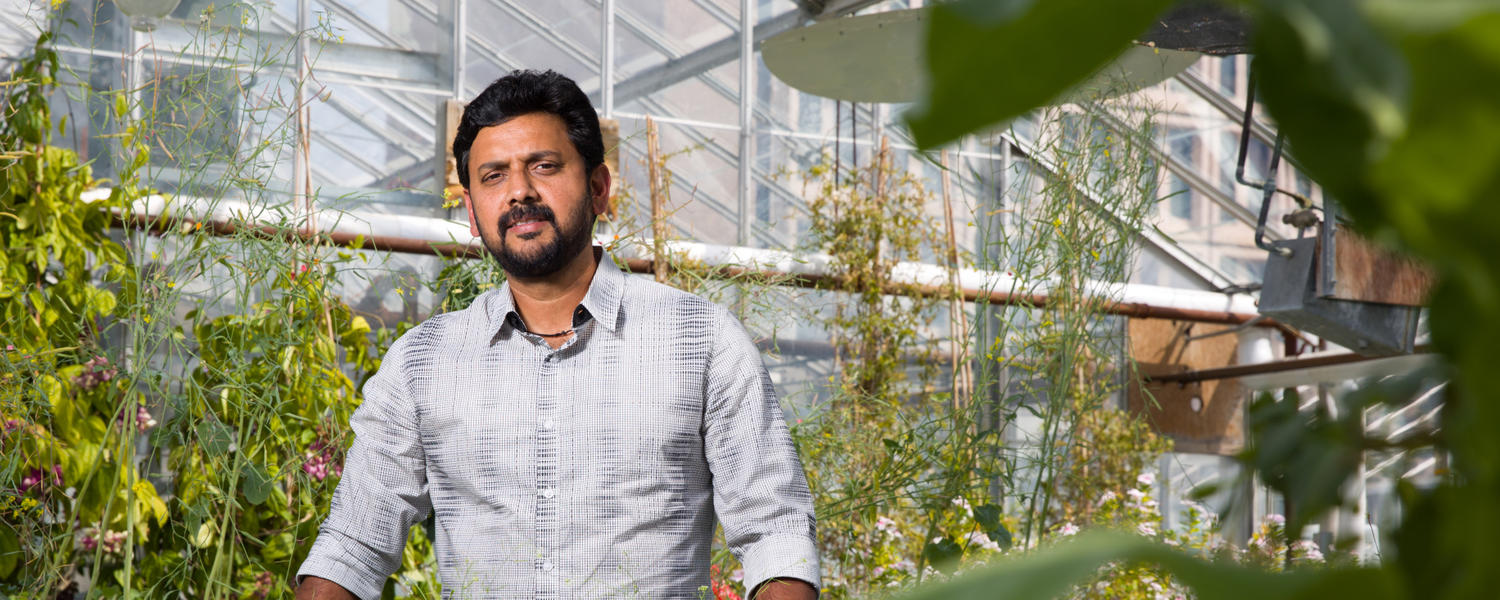 Vanier Canada Graduate Scholarships (Vanier CGS)
Created to attract and retain world-class doctoral students broadening their research horizons
Vanier Scholars demonstrate leadership skills and a high standard of scholarly achievement in graduate studies in the Social Sciences and Humanities (SSHRC), Natural Sciences and/or Engineering (NSERC) and Health (CIHR).
Preparing your application
You are encouraged to apply for awards when you have submitted your admissions application and received your University of Calgary student number (UCID). You are not required to meet the eligibility requirements in the terms of reference of an award when you apply, but if successful, you must meet the eligibility requirements at the time the award is paid.
Please ensure that you have completed the following two steps before submitting your application:
Read the terms of reference
Awards are based on merit. It is important to read and understand the award terms of reference listed on this page and/or on the agency, or donor website.
Know your eligibility
Read our guide to discover the polices and regulations that determines a student's award eligibility at the University of Calgary.
Eligibility
Eligibility for the current 2023-2024 competition is based on the total number of months of graduate studies you expect to complete by May 1, 2024. The Vanier website is expected to be updated in Summer 2023.

Tri-agency Recipient Eligibility
The Tri-agency research training award holder's guide governs eligibility for CGS-M, CGS-D, PGS-D, and Vanier funding offered through CIHR, NSERC, and SSHRC.
If you are a recipient of Tri-agency funding, you must review this guide prior to making any changes to your registration, employment etc. Contact gsaward@ucalgary.ca to inform the Faculty of Graduate Studies of any potential changes that may impact your funding.