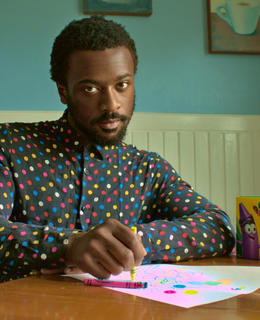 Background
Educational Background
Bachelor of Arts Political Science, University of Calgary, 2020
Biography
Joe's primary philosophical interests are the philosophy of science and metaphysics. In his free time, Joe enjoys analogue photography, making music, and reading comic books.
Research
Areas of Research
Philosophy of Science
Joe's research is on evidence and theory choice in historical sciences such as cosmology, palæontology, evolutionary biology, and archæology.
Courses
| Course number | Course title | Semester |
| --- | --- | --- |
| PHIL 259 | Sex, Love, & Death | Winter 2023 |
| PHIL 201 | Mind, Matter, & God | Winter 2022 |
| PHIL 264 | How Do We Know? | Fall 2021 |