What makes your supervisor a GREATsupervisor?
2020 has been an extraordinary year, and we know that many of our graduate supervisors have gone above and beyond to support their students during COVID-19.
Tell us how your supervisor has been a #GREATsupervisor! Have they helped connect you with resources? Have they supported you while you work at home with young children? Have they helped you find ways to make progress in your work outside of the lab, studio or library? The deadline is September 22, 2020 to submit.
Let us know what makes your supervisor great using the webform below.
Student participants, along with their supervisors are also invited to attend a Zoom celebration on September 25, 2020 at 3:00pm.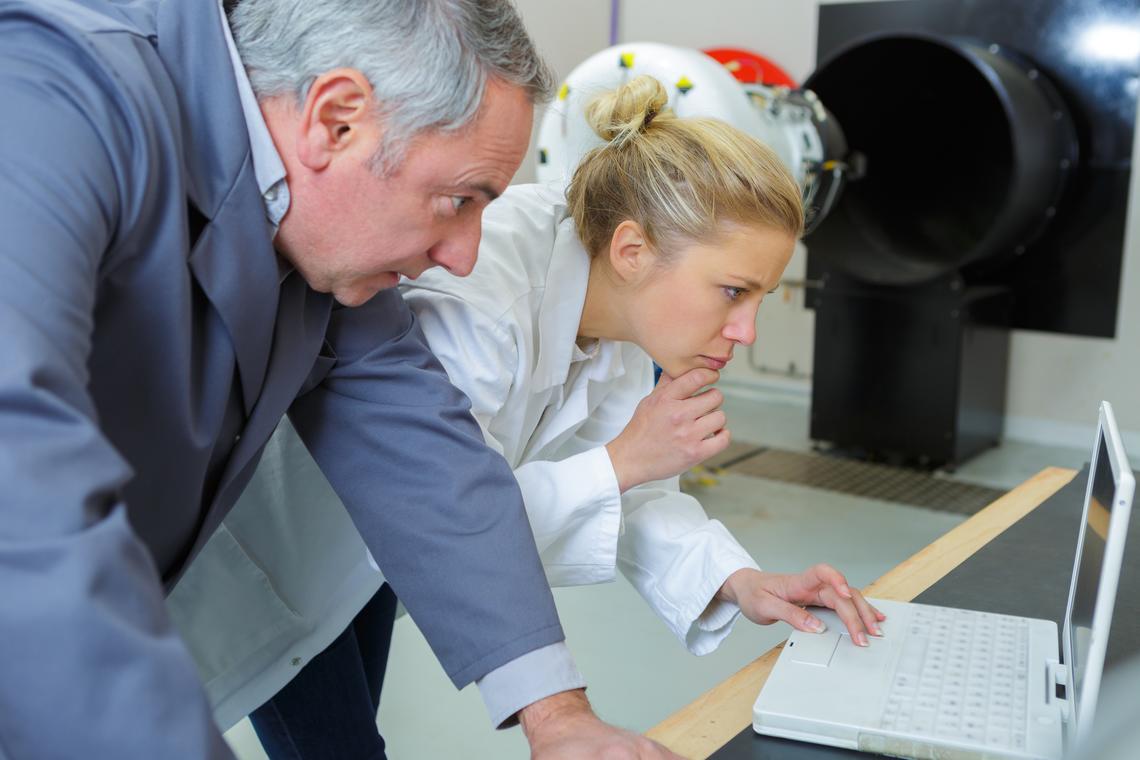 Nominate your #GREATSupervisor to be formally recognized by FGS
Leave us a quick note explaining why your supervisor is great. Feel free to be creative and upload an image, video, poem or anything else that you would like as well.
We will connect with your supervisor and invite them to the #GREATSupervisor celebration on September 25, 2020.
Collection of personal information
Your personal information is collected under the authority of section 33(c) of the Freedom of Information and Protection of Privacy Act. If you have any questions about the collection or use of this information, please contact the Office of Advancement at digital@ucalgary.ca