Internship resources
Tips to help you find skills internship opportunities
Finding internship opportunities
Job hunting is an important skill. As a graduate student, you know what kind of internship placement will be best for you. You are the most qualified person to identify how your knowledge, skills, and abilities can benefit an organization. You might know companies, industries, government agencies and community groups related to your area of study or career goals.
Before you apply for a Transformative Talent Internship, identify and approach organizations you want to work with. Learn what they need and how you can help.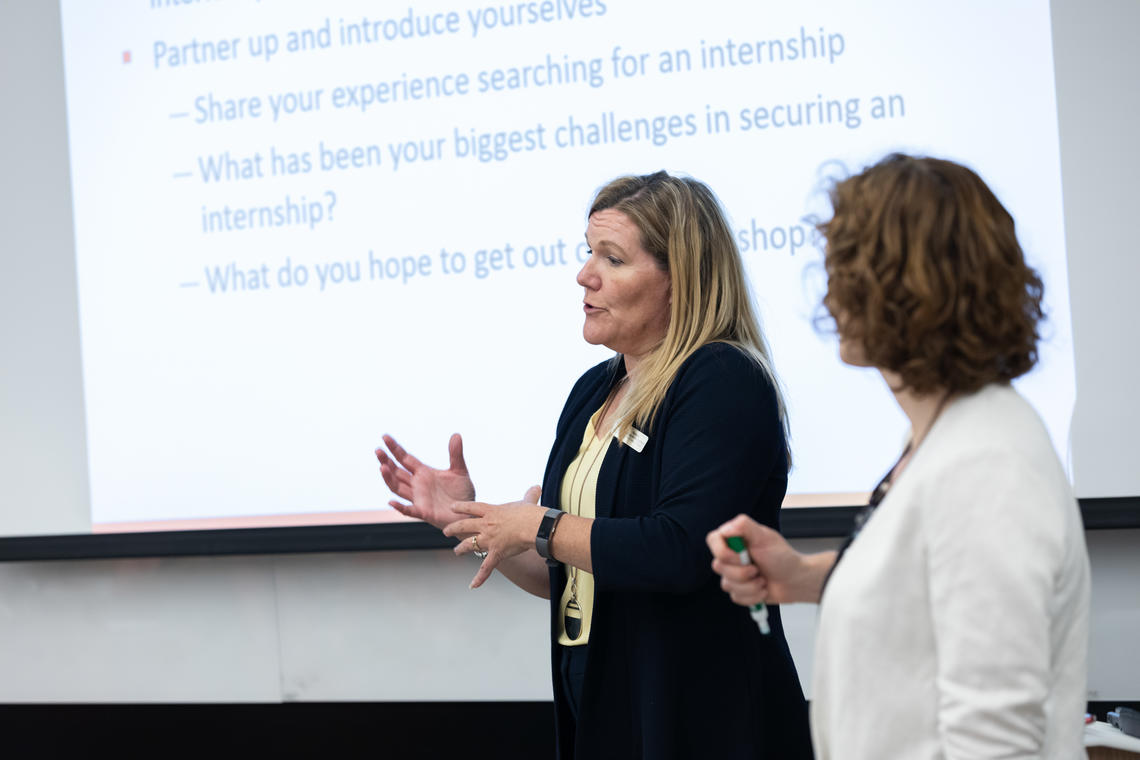 Networking
The vast majority of internships are found through networking. Approach organizations you're interested in working with. You can ask for a meeting to discuss how you can help them.
Research
Research organizations that can use your skills. Discuss internship ideas with your graduate supervisor.
Contact potential employers
Contact those organizations to learn what they do and how your skills can help. Try using our email template to request an informational interview.
Meet potential employers
Meet with people who are interested in hosting you as an intern. Share information with them about Transformative Talent Internships. Share the My GradSkills employer information one pager - you can share the link (below) or contact My GradSkills for hard copies.
On-campus internship search resources
Use these resources to develop your job search skills and find internship opportunities.