Suzanne Goopy, PhD, RN
PhD in Social Anthropology with specialization in social relations, cultural practices and health School of Humanities Griffith University, Australia
BA with Honours School of Humanities Griffith University, Australia
Graduate Certificate in Higher Education Griffith Institute of Higher Education Griffith University, Australia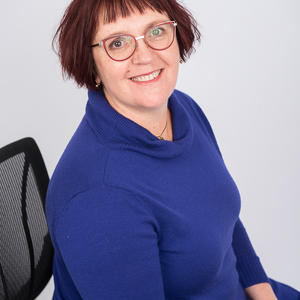 Areas of Research
Healthy Cities and Urban Health
Engagement with local government, service providers, and/or NGOs
Intercultural Practices with Newcomers
Engagement with, and in support of various newcomer communities and/or supporting NGOs
Supervising degrees
Nursing - Doctoral: Accepting Inquiries
Nursing - Masters: Accepting Inquiries
Nursing - Masters: Accepting Inquiries
Nursing - Diploma: Accepting Inquiries
Working with this supervisor
I am looking for candidates who are enthusiastic about becoming a part of a dynamic multidisciplinary research team. If you are interested in joining any of my current projects, or have an idea for developing an exciting complimentary research project, then please contact me.
Contact this supervisor
Complete the following form if you are interested in working with this supervisor for your Graduate Program. All fields are required, unless indicated otherwise.
Collection of personal information
Your personal information is collected under the authority of section 33(c) of the Freedom of Information and Protection of Privacy Act. If you have any questions about the collection or use of this information, please contact the Office of Advancement at digital@ucalgary.ca