Ralph Cartar, BSc, MSc, PhD
B Sc in Zoology University of Toronto, Canada
M Sc in Ecology Queen's University, Canada
PhD in Behavioural Ecology Simon Fraser University, Canada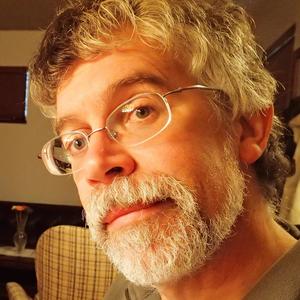 Areas of Research
Ecology of resource-tracking
Study of the mechanisms underlying the density-dependent distribution of mobile competitors across their resources. The focus is on mobile consumers (bumble bees) competing for stationary, renewing resources (flowers).
Physical wear and foraging in bumble bees
Study of how foraging influences the natural degradation of wings in a social insect—bumble bees—for whom wing use is essential, and its relationship with flight performance, lifespan, and (lifetime) foraging gain.
Detecting ecological impacts with density-dependent spatial distributions
Detecting ecological impacts using the spatial distribution of competitors across resources, along a gradient of human disturbance. The focus is on pollinator populations in human-modified habitats.
Supervising degrees
Biological Sciences - Doctoral: Unavailable
Biological Sciences - Masters: Unavailable