Nancy Moules, RN, PhD
PhD in Nursing, MN in Nursing, BN in Nursing, RN Faculty of Nursing University of Calgary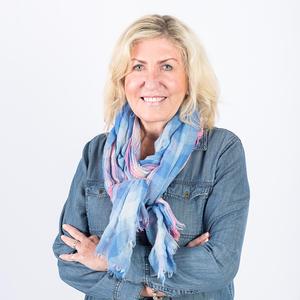 Areas of Research
Pedatric Psychosocial Oncology
I hold a Kids Cancer Care Foundation Chair in Child and Family Cancer Care and conduct research on the impact of childhood cancer on children, families, healthcare, and communities.
Hermeneutic Research
I have extensive experience with, and co-authored a book on, conducting hermeneutic research, guided by the philosophical hermeneutics of Hans-Georg Gadamer. I am a co-founder and current Chair of the Canadian Hermeneutic institute, and founder and Editor of the Journal of Applied Hermeneutics
Family Nursing, Family Systems Nursing
My master's and PhD degrees were focused in Family Systems Nursing. I am a therapist with this background and my PhD was conducted on the use of therapeutic letters.
Grief
I am an experienced bereavement counsellor and much of my research has been on the experience of the death of child and grief.
Supervising degrees
Nursing Doctoral: Accepting Inquiries
Nursing Masters: Accepting Inquiries
Nursing Masters: Accepting Inquiries
Nursing Diploma: Accepting Inquiries
More information
Working with this supervisor
I am interested in master's and PhD students who wish to engage in hermeneutic research around the areas of paediatric oncology, grief, and family nursing.
Contact this supervisor
Complete the following form if you are interested in working with this supervisor for your Graduate Program. All fields are required, unless indicated otherwise.
Collection of personal information
Your personal information is collected under the authority of section 33(c) of the Freedom of Information and Protection of Privacy Act. If you have any questions about the collection or use of this information, please contact the Office of Advancement at digital@ucalgary.ca