James Dickinson, MBBS PhD CCFP
PhD in Epidemiology and Behavioural Science Newcastle Australia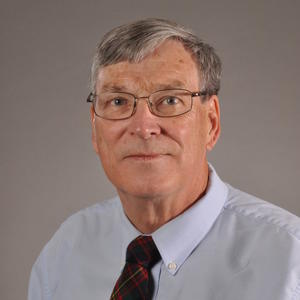 Areas of Research
Family Medicine
A variety of topics, about how well medical knowledge is applied in community practice. I use whatever method or mix of methods is appropriate to the question. Previous work has included prescribing, application of evidence-based medicine, epidemiology of disease in the community and preventive care, including immunization.
Screening, especially for Cancer
A range of projects and topics including secondary analyses of databases on cancer incidence, and qualitative projects about why people participate or not in screening programs.
Supervising degrees
Community Health Sciences - Doctoral: Accepting Inquiries
Community Health Sciences - Masters: Accepting Inquiries
Working with this supervisor
Graduates from many backgrounds, especially health sciences, interested in better understanding, measuring, and changing the application of health care in community practice.
Contact this supervisor
Complete the following form if you are interested in working with this supervisor for your Graduate Program. All fields are required, unless indicated otherwise.
Collection of personal information
Your personal information is collected under the authority of section 33(c) of the Freedom of Information and Protection of Privacy Act. If you have any questions about the collection or use of this information, please contact the Office of Advancement at digital@ucalgary.ca