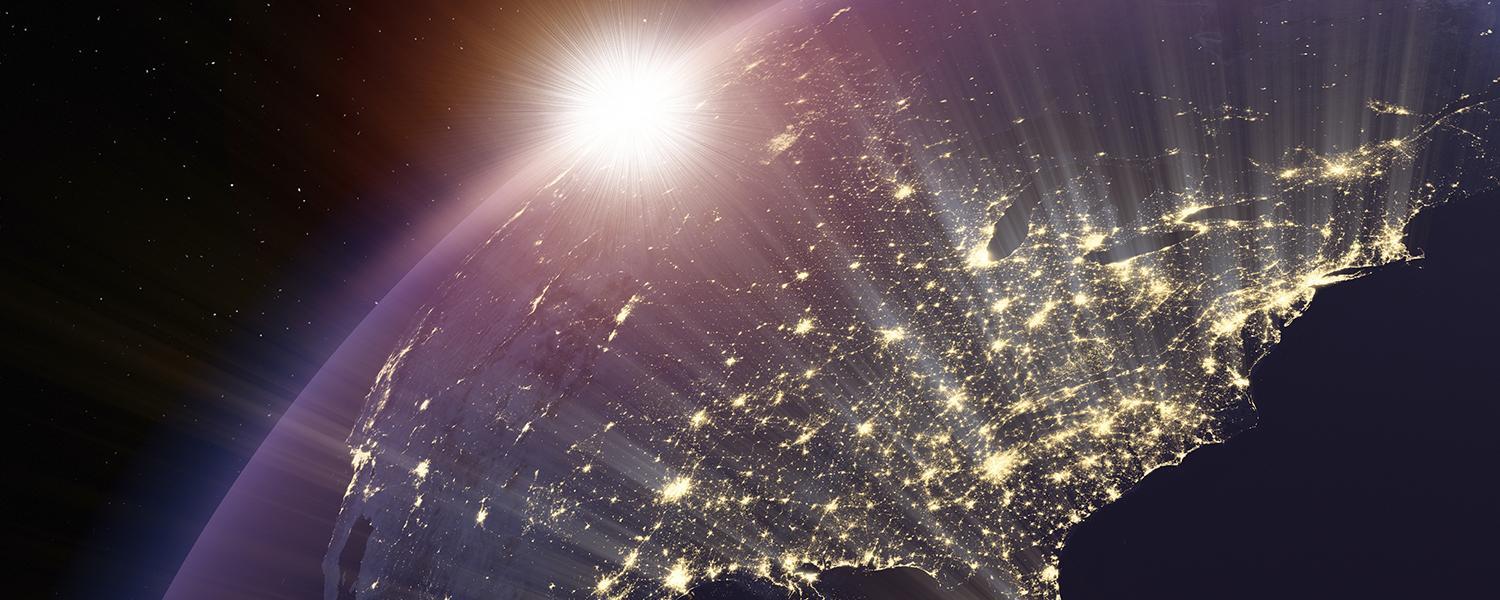 Management
Global Energy Master of Business Administration (GEMBA)
Course-based program
Please note: admissions to this program are currently on hold until further notice.
At a time when the world's energy industry is entering a critical juncture, students in the Global Energy MBA (GEMBA) program will gain the expertise they need to tackle a wide variety of challenging and complex issues. The energy industry is not only facing escalating supply and demand imbalances, it must also deal with political instability in key energy-producing regions as it tackles ever-increasing scrutiny from a diverse array of stakeholders. This unique program combines academic excellence with deep energy industry expertise in six highly experiential modules, giving students the opportunity to enjoy immersive experiences in key energy centres around the globe.
Completing this program
Alternative Course Delivery: The course content of the MBA is completed through an alternative format designed for career professionals.

Program Activities: Integrative sessions are offered in modules in a variety of locations.

International Travel: The delivery format includes international travel with real-world global experience and networking opportunities.
Outcomes
Energy, Oil and Gas, Management, Supply Chain.
A course-based master's degree in management is usually considered a final degree.
GPA
A minimum of 3.3 GPA on a 4.0 point system, over the past two years of full-time study (a minimum of 10 full-course equivalents or 60 units) of the undergraduate degree.
Minimum education
A four year baccalaureate degree in commerce.
Documents
A current résumé
A 250-word response to each of "How, considering your career progress to date, does an MBA fit in with your future career goals?" and "When thinking of your own personal successes, were they a result of your own personal skills or your ability to work with others? Please describe"
Professional requirements
For applicants to the Executive MBA (EMBA) delivery formats, the equivalent of at least seven years of work experience, a number of years of which must have carried management or professional responsibility. Applicants to the EMBA specializing in Global Energy must be eligible to travel internationally.
Test scores
Completion of the Graduate Management Admission Test (GMAT*) with a recommended minimum score of 550 or an equivalent Graduate Record Examination (GRE) for the Haskayne MBA with high scores on both verbal and quantitative subcomponents. It is recommended that students should place above the 70th percentile on overall test scores.
English language proficiency
An applicant whose primary language is not English may fulfill the English language proficiency requirement in one of the following ways:
TOEFL score of 97 (Internet-based). Our institution code is 0813.
IELTS score of 7.0, or higher (Academic version).
Tier 3 of the International Foundations Program with minimum grades of B,B,B (Writing & Grammar, Reading Comprehension, Listening Comprehension & Oral Fluency)
Deadlines
Admissions to this program are on hold until further notice.
If you're not a Canadian or permanent resident, or if you have international credentials, make sure to learn about international requirements
Learn more about this program
Related programs
If you're interested in this program, you might want to explore other UCalgary programs.