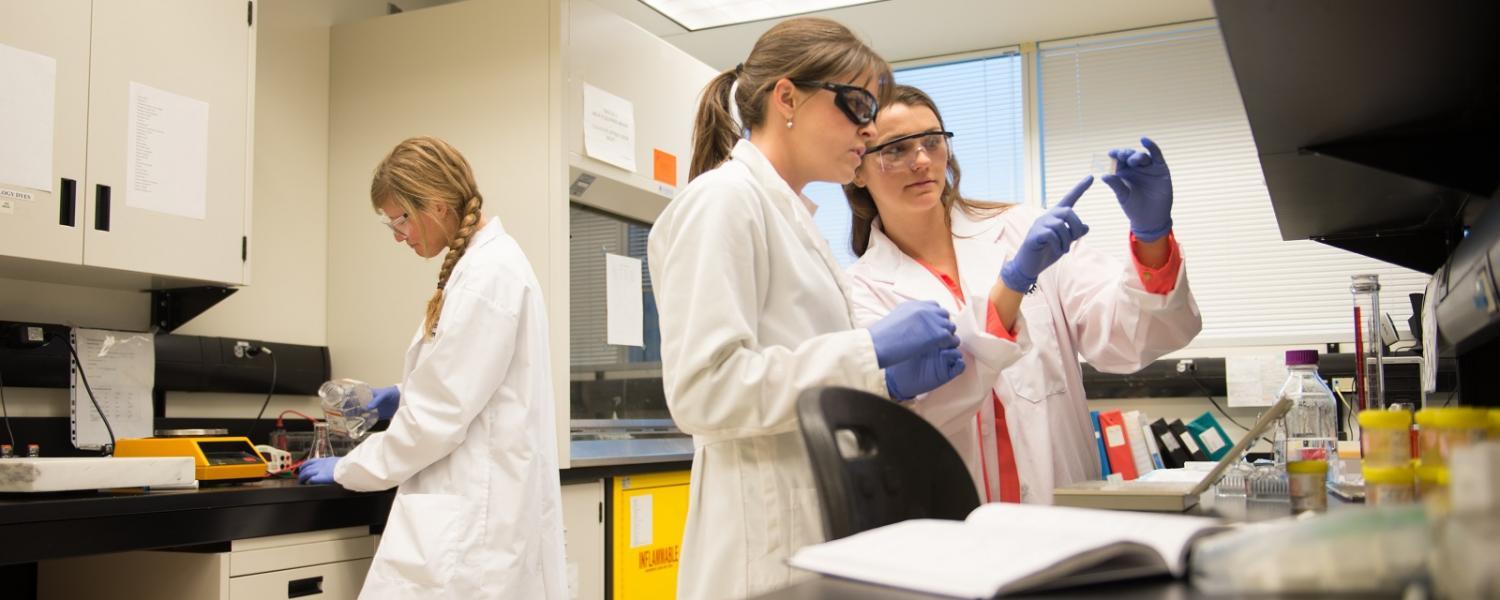 Biomedical Engineering
Master of Engineering (MEng)
Thesis-based program
PLEASE NOTE: This program is not currently accepting applications
The Biomedical Engineering Graduate Program MEng degree offers a focus on research that prepares graduates for work in industry, academia or government. There is a heavier course load compared to an MSc degree.  Areas of application range from prevention and healthy aging to improved diagnostics, as well as technologies for better therapeutics. The degree is part of an interdisciplinary program aimed at students with backgrounds in areas such as engineering, kinesiology, physical sciences, medicine, or life sciences. Students gain hands-on experience at various active university and hospital-based research centres. Areas of study include biomechanics, medical imaging, cell and tissue engineering, as well as biomedical instrumentation.
Completing this program
Core Courses: A foundation course and two courses in biomedical engineering research, ethics, careers, research skills or other areas.
Electives: Two courses in the Biomedical Engineering Graduate Program (MEng) and a minimum of one biomedical engineering or engineering course.
Additional Required Courses: Required courses include clinical trials and manufacturing, project management and health economics.
Thesis: Students are required to complete a research project and to submit a written thesis.
Outcomes
Positions in industries such as medical devices, healthcare and pharmaceuticals, as well as government.
A master's degree in biomedical engineering is usually considered a final degree and is not admissible for entry into a PhD program.
Supervisors
Learn about faculty available to supervise this degree.
Please note: additional supervisors may be available. Contact the program for more information.
GPA
A minimum of 3.0 GPA on a 4.0 point system, over the past two years of full-time study (a minimum of 10 full-course equivalents or 60 units) of the undergraduate degree.
Minimum education
Approved four year undergraduate degree in Engineering.
English language proficiency (ELP)
An applicant whose primary language is not English may fulfill the English language proficiency requirement in one of the following ways:
Deadlines
PLEASE NOTE: This program is not currently accepting applications."
If you're not a Canadian or permanent resident, or if you have international credentials, make sure to learn about international requirements
Learn more about this program
Related programs
If you're interested in this program, you might want to explore other UCalgary programs.