International graduate students arriving in Canada
Are you a UCalgary graduate student arriving in Canada from an international location? Learn about travelling to Canada for studies during COVID-19. 
IMPORTANT: Quarantine exemptions for international students
On June 21, the Government of Canada announced that fully vaccinated travelers with a right of entry to Canada – including international students – who meet all requirements will be exempt from government approved hotel accommodations, quarantine and day eight testing, starting at 11:59 p.m. EDT on July 5th, 2021.
To meet requirements for exemption, international students must:
Travelers who hold a valid Confirmation of Permanent Residence (COPR) and visa can travel to Canada as of June 21, 2021.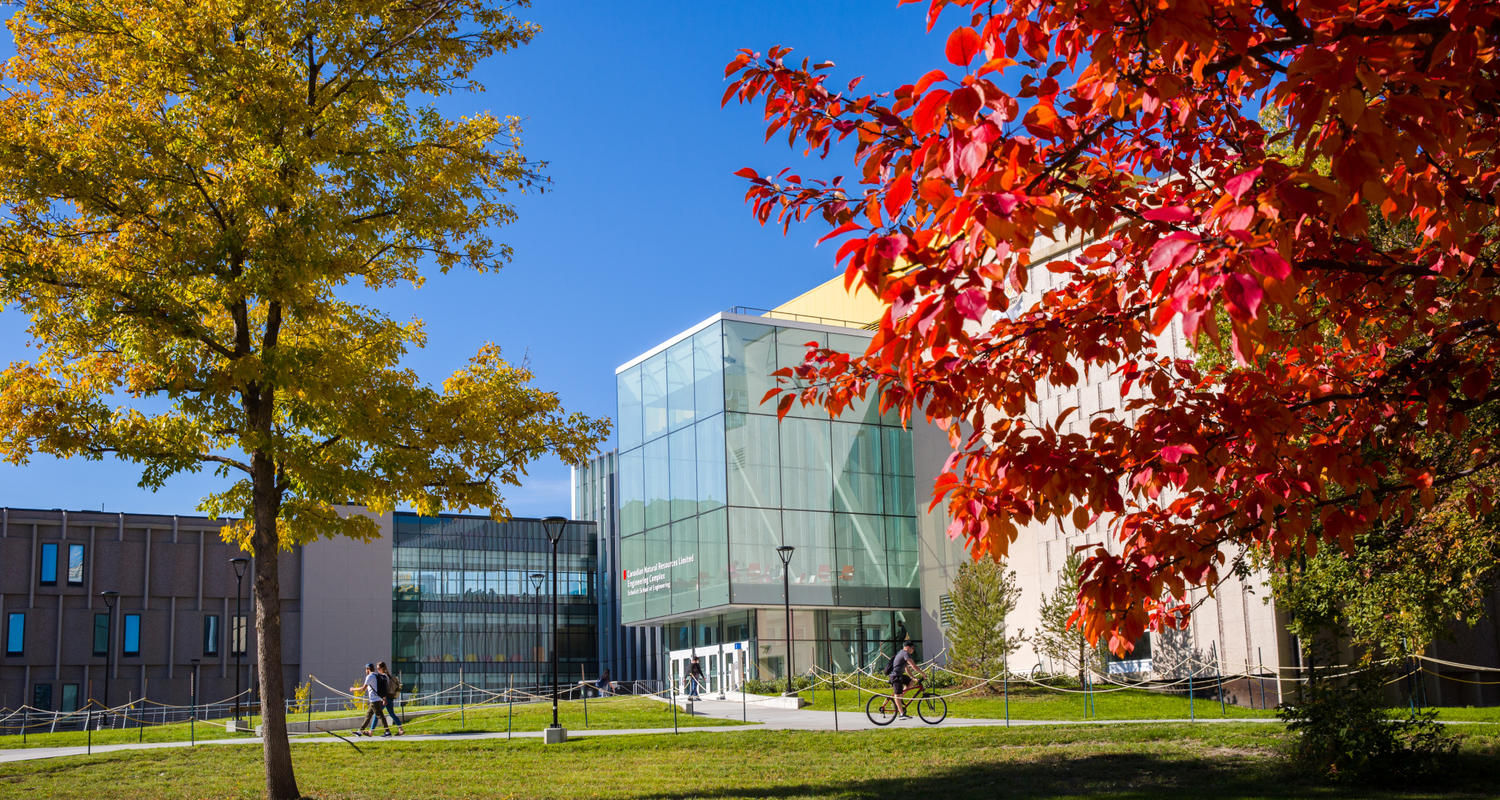 Get up-to-date information on travelling to Canada
For UCalgary graduate students travelling to Canada from international locations, International Student Services is your best source of current information. Visit their page to stay informed on how COVID-19 is affecting travel into Canada.