Canadian Graduate and Professional Student Survey (CGPSS)
Complete the CGPSS by April 29, 2022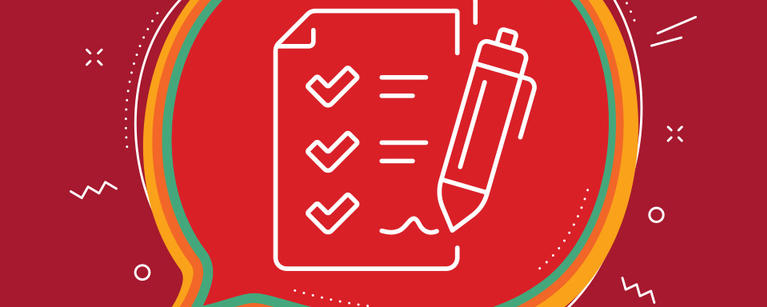 The Canadian Graduate & Professional Student Survey (CGPSS) is an opportunity to tell us about what you need to succeed and to help shape the future of your graduate program.
The CGPSS is open from January 31 - April 29, 2022.
| In past surveys we heard you say . . .      | So we . . .      |
| --- | --- |
| Graduate supervision and course work are essential to a good grad school experience | Established a supervisory development program for faculty members and Taylor Institute workshops for teaching graduate courses |
| Students wanted additional advice to help them succeed in their graduate program | Hired a Graduate Student Advisor |
| Doctoral students wanted greater clarity on what's required to pass candidacy exams | Established clear guidelines for new candidacy requirements, focusing on making expectations clear |
| Students wanted more training to help them plan their transition to a career | Expanded My GradSkills programming relating to career transitions and entrepreneurship |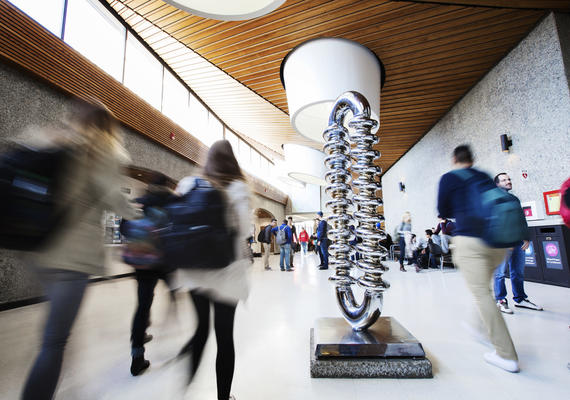 Tell us what matters to you and win a prize!
The CGPSS is run every three years at universities across Canada and gathers important feedback from graduate students.
The results are used at the faculty and program level to improve and shape the future of the graduate student experience.
Graduate students who complete the survey will be entered in a draw to win one of six $150 bookstore gift certificates. Winners who are also UCalgary employees will receive a gift item worth $150.
When does the survey run?
The survey closes at 11:59 pm (MT) on April 29, 2022.
How do I access the survey?
Graduate students with a valid UCalgary email address received an email invitation on January 31, 2022 from the Office of the Vice Provost via a survey firm, CRIEVAT, with a link to the survey. If you cannot find your invitation, please contact Jacqueline Lambert at askoia@ucalgary.ca.
Who can take the survey?
All current students who were registered in a graduate program at the University of Calgary prior to January 2022.
Frequently asked questions